PROJECTS.
leading social impact from the roots up
celebrating motherhood
MAREIKURA
DESCRIPTION
ROLE: Project Lead
Mareikura speaks of female leadership, mana and strength. This kaupapa was founded on the appreciation and empowerment of mothers to express themselves, and their babies as Mareikura - the future chiefs of our communities. This project was based in Kaikohe Northland, engaging mothers from the community including Hiwa-i-te-Rangi, the Kaikohe teen parenting unit. This project was funded by SKIP.
INCLUDED
Workshop design & delivery
Facilitation & coordination
Positive parenting spaces
Kaupapa Maori design model
Community building & networking
Reporting and recommendations for development
20-Day cultural and personal journey
AORAKI BOUND
DESCRIPTION
ROLE: Instructor, Duty Manager, Program Designer, Evaluator
Aoraki is a place where Ngāi Tahu are woven together into a collective identity or whakapapa, that unifies us as one people. He has provided us with an enduring sense of stability through changing times and adversity. We, as Ngāi Tahu, look to his lofty peaks with respect for the past and inspiration for the future. Aoraki Bound, a 20-day cultural and personal development program, draws on this relationship with Aoraki to build our capacity as an iwi.
INCLUDEd
20 day outdoor education
Cultural, personal & physical development
Facilitation
Safety & team management
Program design, planning & delivery
Community engagement & iwi development
Evaluation (10 year summative)
reconstructing homelessness through co-design
Kahikatea tu te uru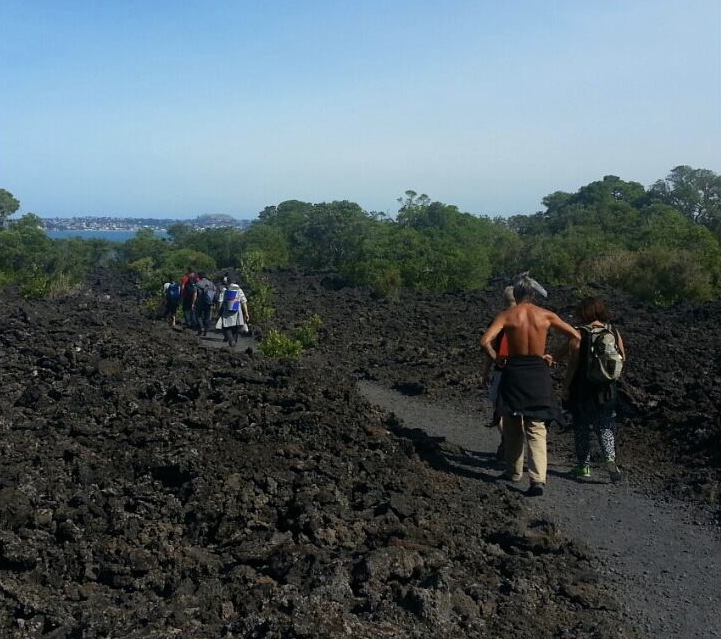 DESCRIPTION
ROLE: Co-designer
People who experience homelessness are amongst the most marginalised of our society. This innovative community project valued those who had experienced homelessness as local experts and encouraged collaboration across a diversity of cross-sectorial experts to discuss, develop and implement programmes to empower those who sleep rough. By engaging those who sleep rough in the process we empowered the community with a platform for change and innovation.
INCLUDed
Facilitation
Program design, planning & delivery
Problem solving & design thinking
Capability development
Collaboration
connecting rangatahi to people, place & culture
MANAWA HOU
DESCRIPTION
ROLE: Initial co-designer
A marae and place-based program to connect young iwi (Ngai Tahu) members to their identity through whenua, tikanga, marae and whanau connections. Manawa Hou was a concentrated effort to provide a space for rangatahi Ngai Tahu to explore their identity and express themselves through their unique culture and within their treasured places.
INCLUDed
Facilitation
Strategic planning
Program design, planning, review & delivery
Maori youth engagement
Iwi & hapu development
agents of change within their communities
Hawai'ian leadership
DESCRIPTION
ROLE: Co-designer, facilitator
This project was designed to contribute to the Wai'anae Community College's vision by providing a leadership framework that empowered young Hawai'ian leaders to be sound decision makers and agents of change within their communities.
INCLUDed
Program design
Facilitation & education
Leadership development
Community engagement
Project planning