social innovation.
providing design and innovation expertise
MAori social innovation collective
Oi
DESCRIPTION
Role: Director
Oi is a social innovation collective that combines the powers of innovative practitioners to create unstoppable goodness alongside communities, iwi, organisations and beyond.
To find out more or get in touch go to: www.oiyeah.com
INCLUDed
Social innovation & design

Systems thinking

Capability development

Facilitation
curbing family violence through partnership
whiria te muka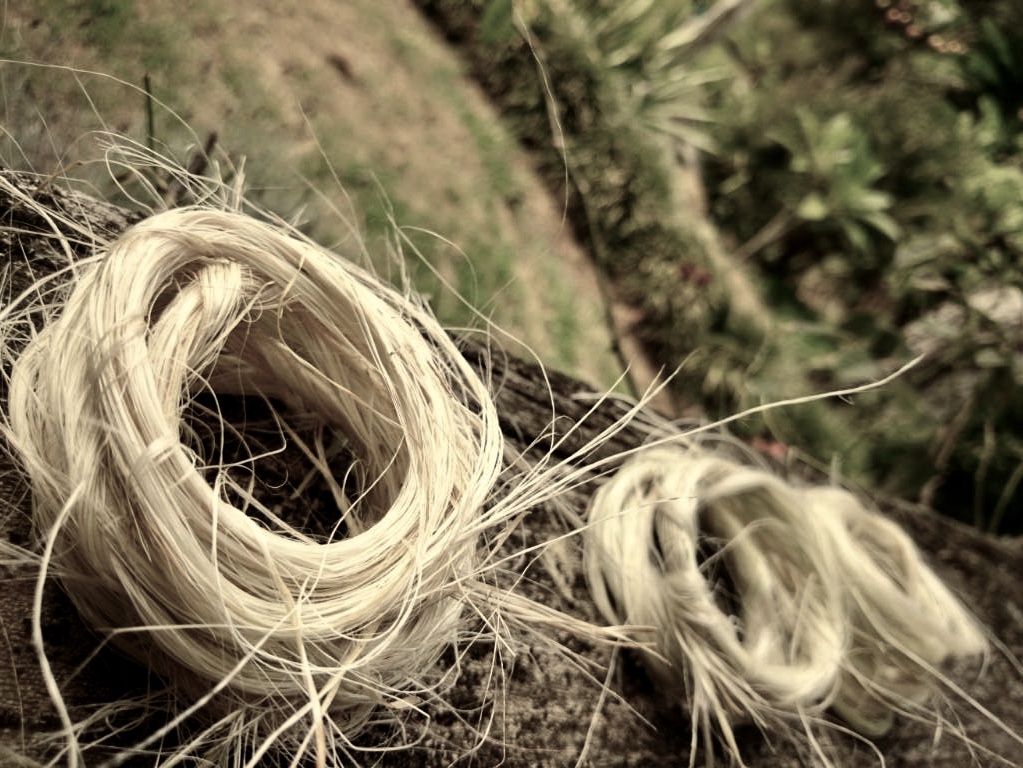 DESCRIPTION
Role: Social Innovation Advisor
Kaitaia police have teamed up with Te Hiku Iwi and local agencies in a bid to prevent and reduce domestic violence in Te Hiku. Whiria te Muka - Weaving the Strands - is a unique, Kaitaia-based solution focused on curbing family harm experienced by Te Hiku whanau, hapu, iwi and communities.
INCLUDed
Social innovation & design coaching
Workshop design and delivery
Research & insights analysis
POPULATION health through systems thinking
healthy families Far north
DESCRIPTION
Role: Pou Tuara - Co-design
Healthy Families Far North's purpose is to challenge communities to think differently about the underlying causes of poor health, and to make changes – in our schools, workplaces, sports clubs, marae and other key community settings – that will help people make healthier choices. Ka puta noa te mauri te Tai Tokerau - a healthy thriving Far North.
INCLUDed
Social innovation & design coaching
Systems impact
Capability development
Facilitation of regional leadership
weaving together youth creativity, community & design
AKAU
DESCRIPTION
Role: Education Specialist
Akau is a design and architecture studio based in Kaikohe, Northland. With a unique social enterprise model, Akau aims to empower taitamariki to achieve their full potential and create positive change in their own communities by engaging taitamariki in the design of real projects.
INCLUDed
Community engagement
Education strategy development
Workshop & program design and delivery
Facilitation & design education
Evaluation and impact
a national network of maori co-designers
NGA AHO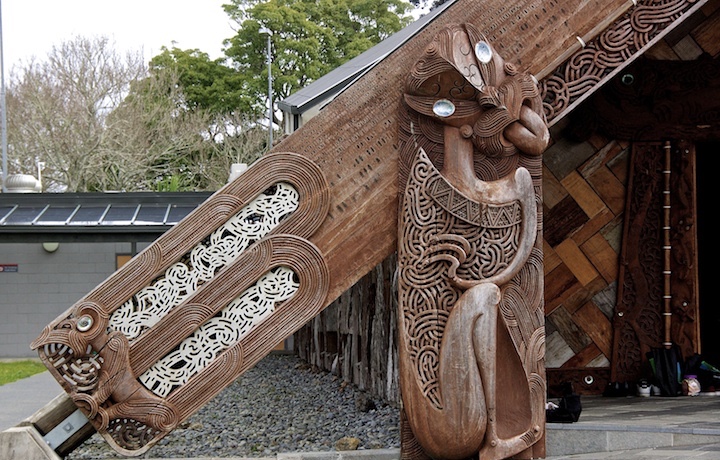 DESCRIPTION
ROLE: Lead facilitator
Nga Aho brings together a multidisciplinary collaboration of committed Maori co-design practitioners within a larger national Maori professional design community, to connect, share, and learn about the practice of Maori-led co-design and social innovation.
INCLUDed
Facilitation
Planning
Program development
Communication
co-designing POSITIVE PARENTING experiences
PARENTING in kiribati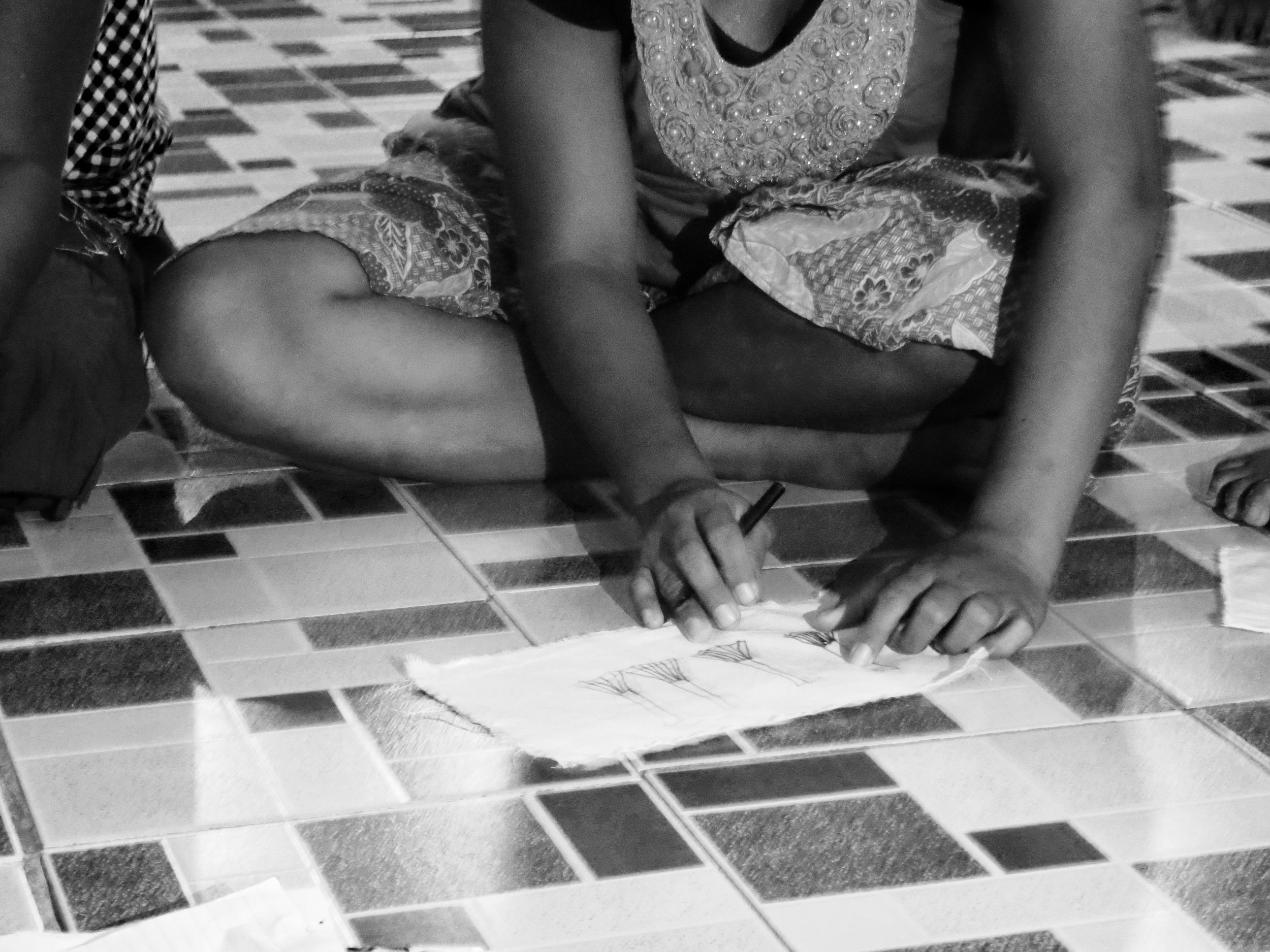 DESCRIPTION
ROLE: Co-designer (engagement)
A co-design project with a range of I-Kiribati communities to co-create a rich resource of songs, stories, games and messages that motivate parents to spend time with their young children within their own culture, history and context. This project is a collaborative approach between UNICEF, Child Fund and Connect+Co.
INCLUDed
Cross cultural co-design
Creative workshop planning & delivery
Collaboration across sectors
International aid
maori & Pasifika health
OL@-OR@
DESCRIPTION
A culturally tailored programme that targets the reduction of risk factors for non-communicable diseases within Maori and Pasifika populations across New Zealand. The aim of OL@-OR@ is to design a mobile health (mHealth) tool in partnership with our Maori and Pasifika communities to help reduce the risk of heart disease, obesity and diabetes.
INCLUDed
Co-design coaching
Facilitation
Project planning
Maori & Pasifika engagement
Research advice
need help with something?